Check back soon and if I haven't done anything, email me and tell me to get off my arse.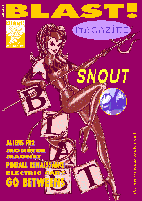 Here's a pic of Snout from Big Day Out '94 taken by my good buddy Al.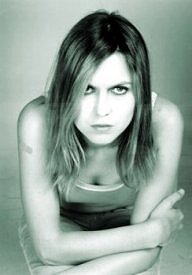 These pages are rumored to include articles I did for my magazine which was called Blast! Some of the bands included Snout, The Bats, Even, You Am I, Chug, The Meanies, Glide, The Clean, the Go-Betweens and The Steinbecks. Maybe I will add other stuff too, but hell, I don't know what.
Music Pages